Nova Launcher Themes – Top 10 Nova Launcher Themes For Android

Welcome to Shri Sahib Tech blog. It is pleasure to see you back again. Today we are going to talk about nova launcher themes. These themes give a new look to your android device. Hopefully, you are going to try these themes immediately after reading the article.
Without wasting any time let's move on to the article….
The main advantage of the Android device is that you can update your device from time to time. This will give new look to your device setup as well as some other features also added to your device with every update. This is the main reason why people loving android devices.
Here we are going to talk about such themes and launcher that will make your android device life easy and makes it more attractive.
Top 10 Nova Launcher Themes for Android     
Voxel icon pack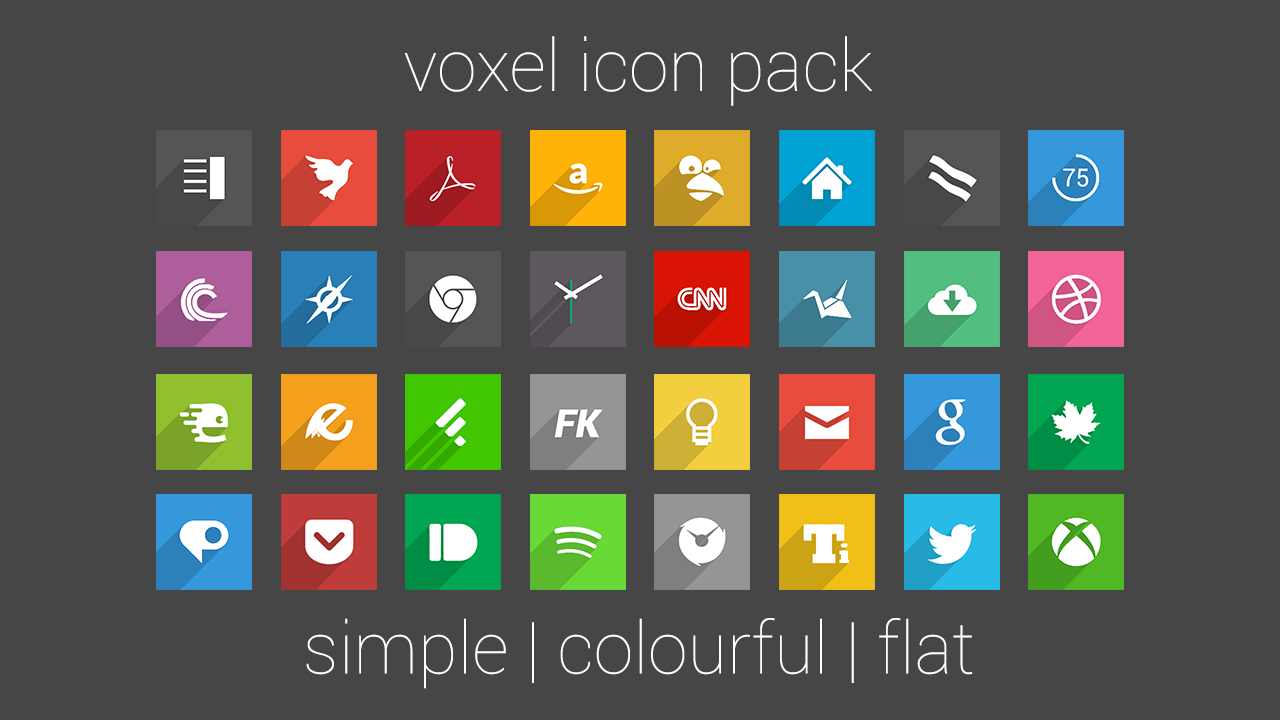 It is used by many people due to its simple flat look. People like it so much. This proves to be more popular due to the visual changes made by developers in it. More than 3500 colorful icons and more than 20 wallpapers are offered by Voxel icon pack. This app is updated one or two times a month.
Rondo icon pack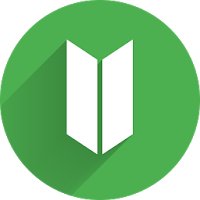 It is another icon pack which is based on the flat look. Another facility in this icon pack is that it provides colorful icons so if anyone needed that the screen of his or her Android device look colorful and attractive than he or she can easily switch to the Rondo icon pack it is perfect for them.
In this icon pack, you will get more than 3550 icons and more than 20 wallpapers of high quality. Developers of this app frequently update this app most probably 1 or 2 times in a month which provides good quality wallpapers and icons to its users.
Moonshine icon pack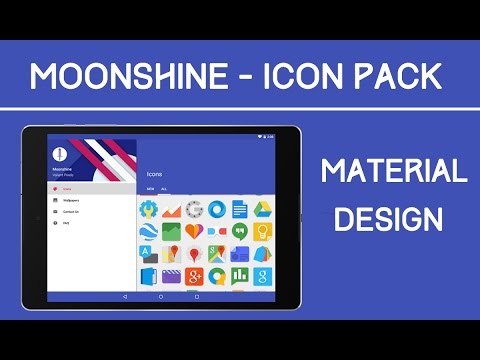 When we are talking about the Nova launcher themes for android moonshine icon pack is always the part of our list. It is simple and free to use. A good quality of wallpapers is providing by moonshine icon pack and in large numbers.
Another advantage of the moonshine icon pack it easily matches the device screen no matters what the resolution of your device. The theme provides a large number of icons more than 925 and a set of 28 wallpapers to choose from the desired you want. Some of the icons and wallpapers are paid while others are free to use.
Elun icon pack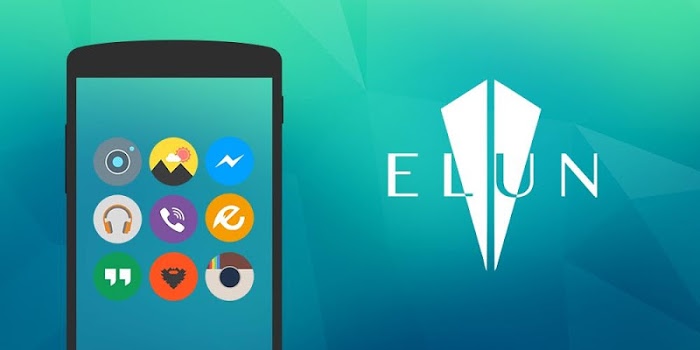 Elun icon pack is considered to be the best icon pack because it can easily be used in any of the devices. It provides a large amount of icon pack more than 4260 and HD in quality. The icon packs which are discussed above all are the simple and flat look but in Elun icon pack rounded icons are available. So if anyone needed a round icon than Elun icon pack is a perfect choice for them.
Moreover, some colorful patterns are also provided by Elun icon pack in addition to the rounded icons. It comes with 31 HD wallpapers to choose from. Many more features of the icon pack are there apart from the features that we have discussed you can explore all of them by using the app.
Glim dark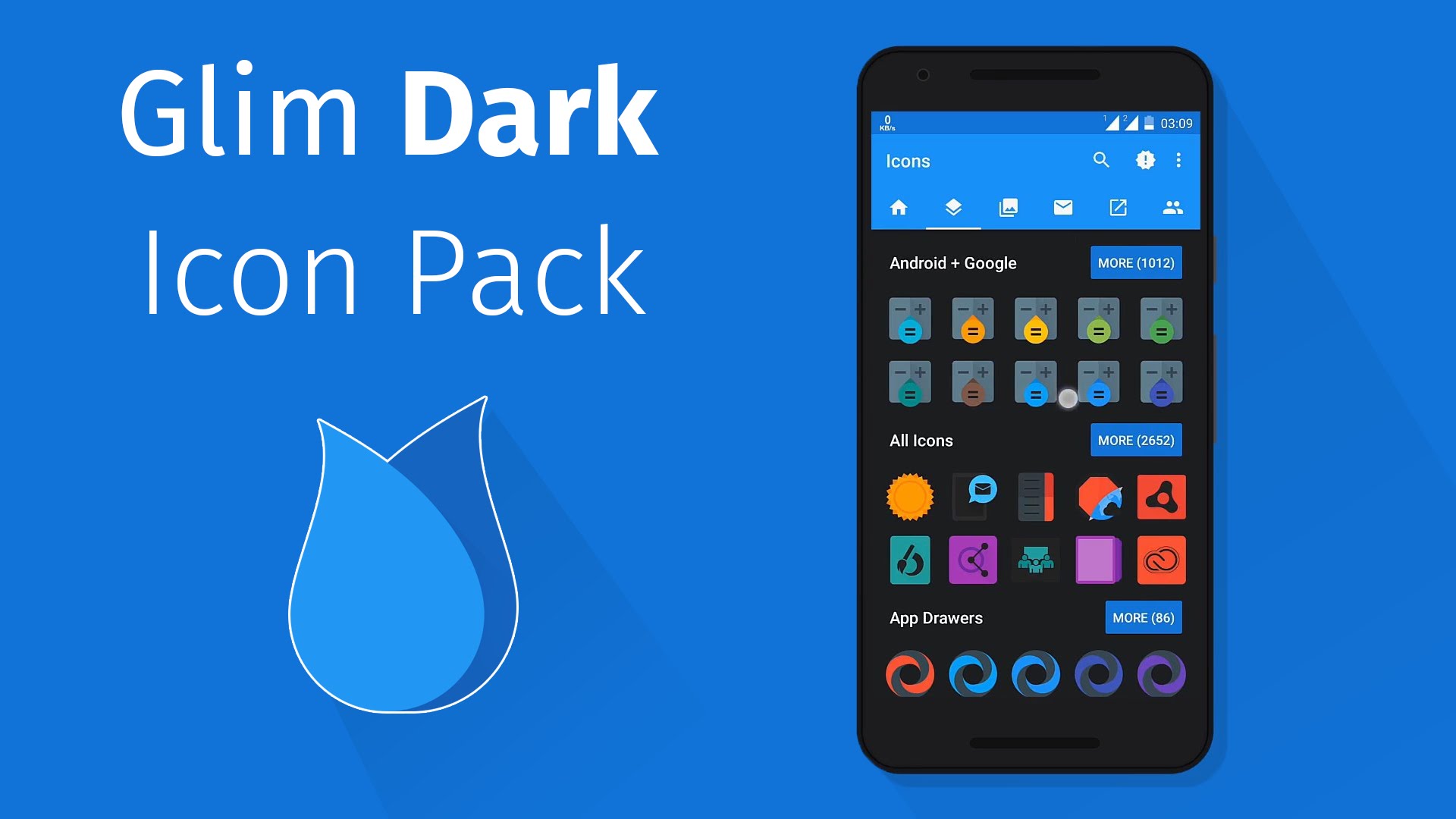 As the name suggests this icon pack gives a dark look with some attractive colors. It provides a soft shadow which looks very attractive and gives a new look to your android device. Glim dark has a simple look. It provides high-quality wallpapers which are looking nice in the dark shadow of colors.
Dark matter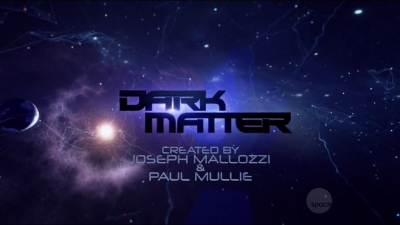 This is also a dark theme like Glim dark as we discussed above. It has 3100+ icons and almost 30 high definition wallpapers. Live wallpapers are also provided by the Dark matter. Dynamic calendars, Google calendars etc. are also supported by Dark matter. Another option is that you can sort icons as you like.
Alos icon pack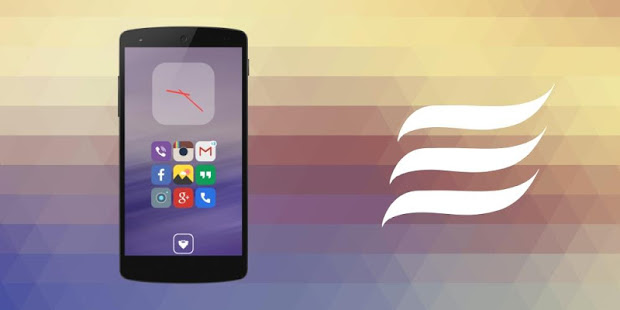 It provides a simple and flat look. The theme has a stock look. It provides more than 4260 high definition icons and you can sort them according to your need. There are total 31 wallpapers provide by Alo's icon pack. The dynamic calendar is also available in the theme.
Two pixel Dark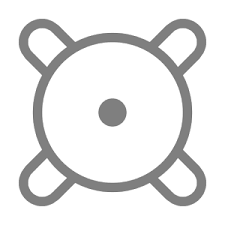 It is a clean and simple icon pack. It is designed user-friendly. It provides 2500+ high definition icons and a set of 30 wallpapers of HD quality. Dynamic calendars, Google calendars are also supported by two pixels dark. It is not free you have to pay for two pixels dark.
Golden icons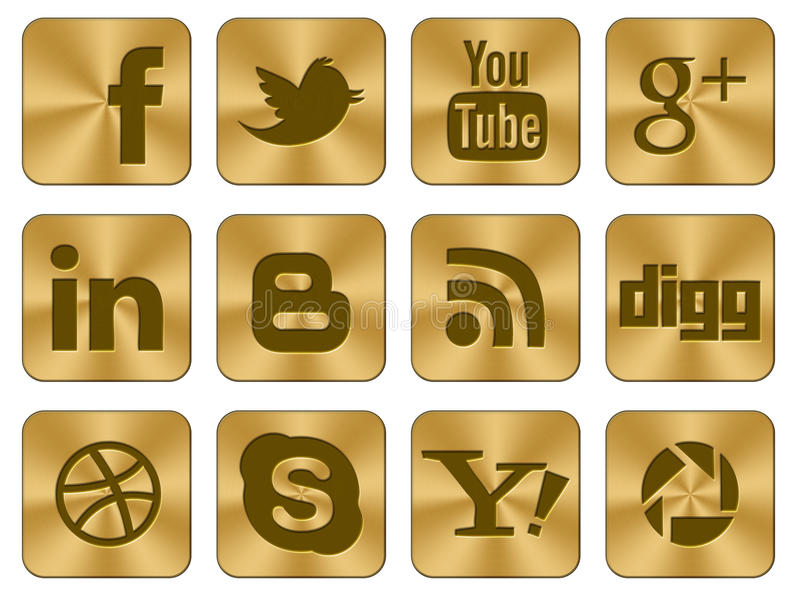 This is one of the attractive themes in our list of best nova launcher themes for android it is for golden color lovers as the name of the theme suggested golden icons and gives a decent look to the phone. It comes with 5120 icons and wallpapers. It supports Dynamic calendar. It is frequently updated.
Nimbbi icon pack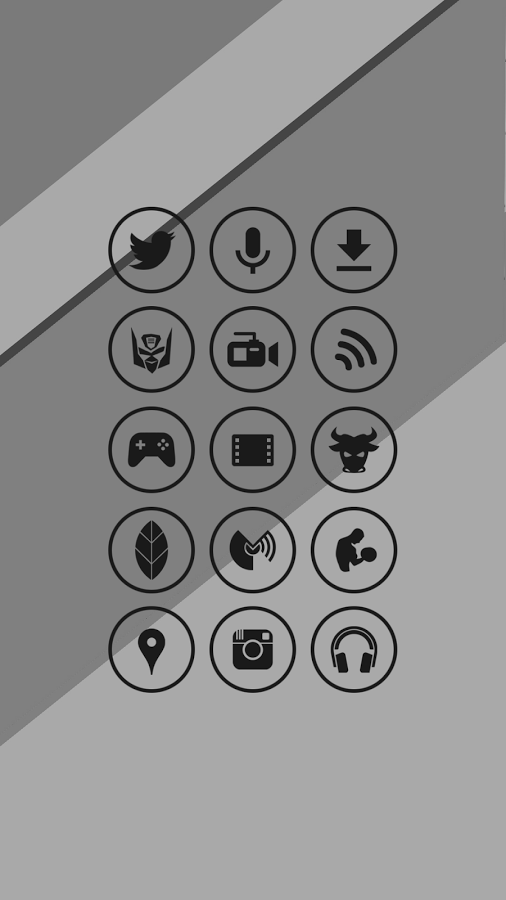 It is the dark and transparent theme which provides a good look to your device. It offers around icon packs. You can customize this theme in many ways. More than 4120 icons provided by nimbbi icon pack. An icon can choose from 100 of alternatives provide by nimbbi icon pack. Dynamic calendar and analog clock is supported by nimbbi icon pack.
Final Words


So these are the list of some of the nova launcher themes. Some of them are paid otherwise all other icon pack themes are free and easy to use. Please give a try to these themes surely you will love them and your android device is looking attractive than others.