Reading Apps for Android – 5 Best Reading Apps for Android

Hello, friends, welcome to Shri Sahib Tech. I am here to strengthen my knowledge in the field of technology. Today I am going to discuss the reading apps for Android. I am sure you will like this article as you did the earlier articles on the Shri Sahib Tech Blog.
As you all know, books are our real friends. They are loyal to us. I'm sure many of you have a habit of reading books. Reading is very useful for us. This will make our brain fresh. It does not matter which book you read according to your choice but it is important to read the book.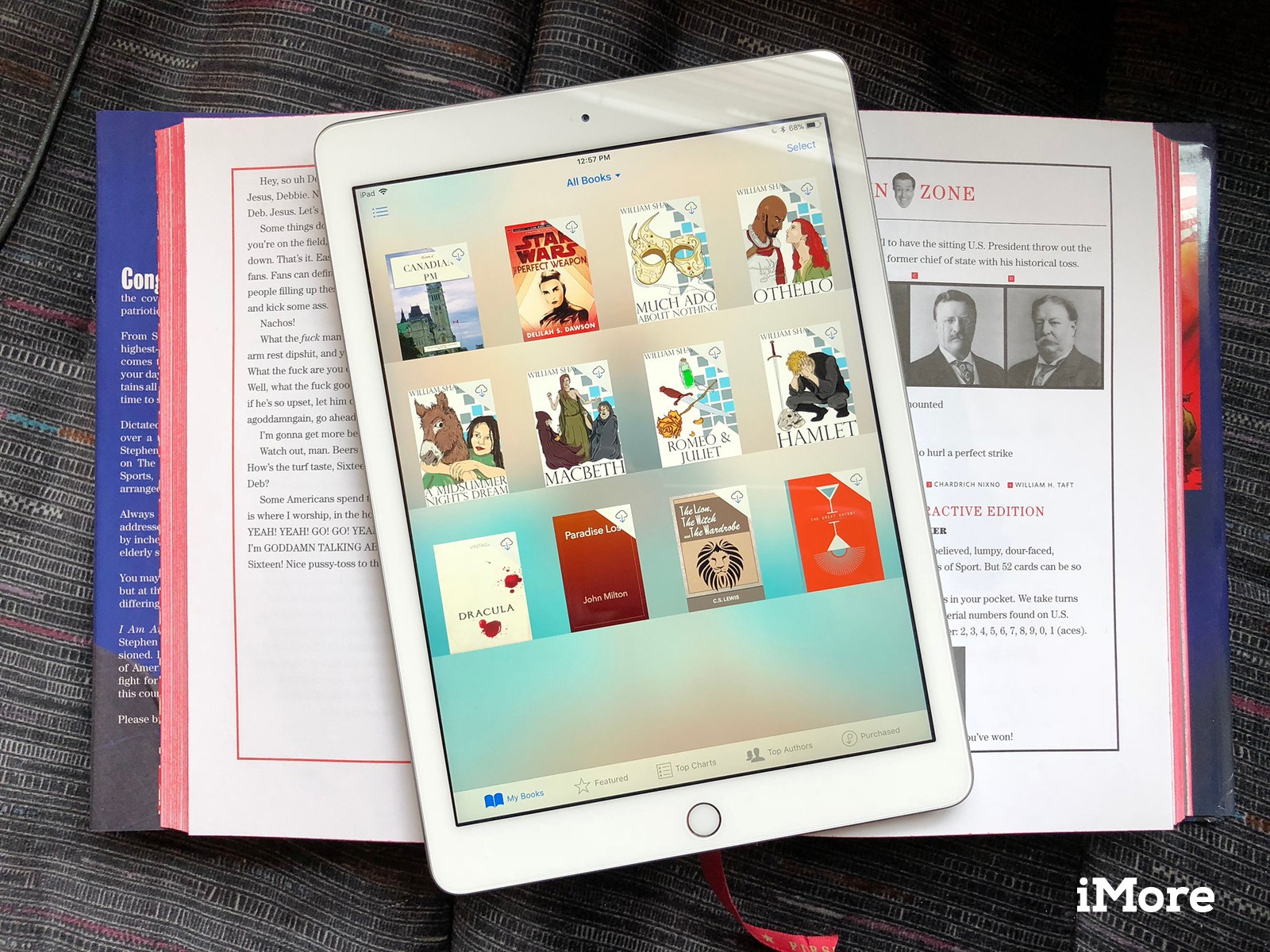 So, if some of you have not the habit of reading the books or don't read any books then you must start reading books in your meantime. Pick the books of your interests. It will surely develop your mind and also enhance your knowledge.
But as you know our time has changed. Technology handled all the ancient methods which we had read earlier books. Gradually we move towards the world of digitization. Take an example: how many of you have time to read the newspaper? As I look at most people around me, they do not read newspapers at home because they do not have enough time to read the whole newspaper. They simply click on the Internet on their Android device and read the entire news around them at any time.
This example illustrates that we are changing a lot. Now technology is the basic requirement of people. No one guesses living without technology because we make it a habit and use it in our daily life.
Today we see that Android devices are the basics that use almost everyone. And now we see that the books have been optimized in e-books and can be easily read on Android devices.
So many apps have been developed to read. Today we are going to discuss the best reading apps for Android. Let's start our discussion and discuss each other one by one.
Best Reading Apps for Android


There are many apps developed but the best reading apps are given below:
Google Play Books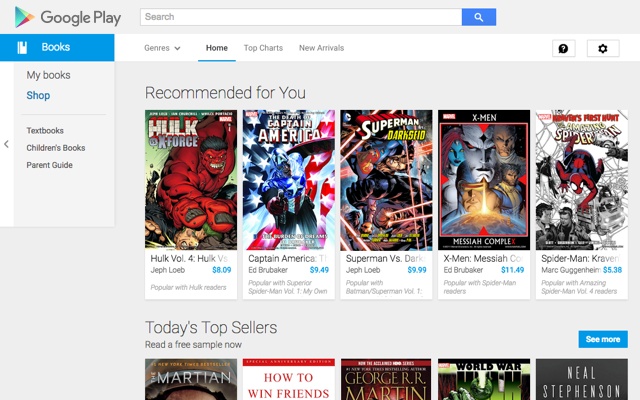 Google play books act as a library where you will find the entire favorite of yours e-books, audiobooks etc. which you can easily purchase from Google Play. Now we see in almost all the Android devices we find the app of Google playbooks. So if you are searching for the reading apps for Android than you will find Google playbooks on the top of any list because it is easily found in any Android device. This app is very user-friendly and you can read books even there is no internet connection on your Android devices.
Features of Google Play Books:
You can easily preview free samples of many books that are present on the Google playbooks.
There is no need for any monthly subscription.
Give the feature of night light setting which makes it more attractive.
Amazon Kindle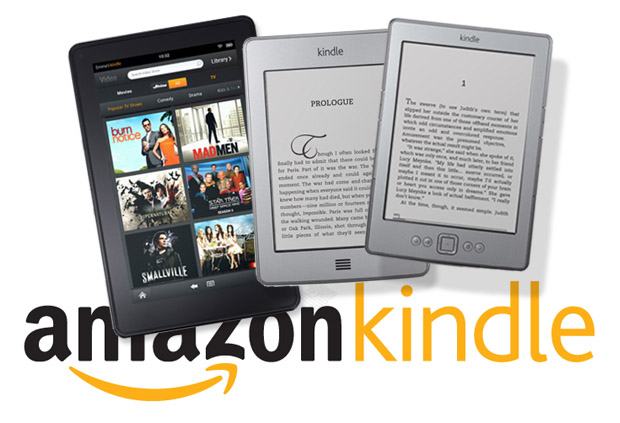 Amazon Kindle is another best reading app for Android. It has a massive number of books and audiobooks which give a wide variety to the user to choose from. There are many categories available on the amazon kindle such as fiction, non-fiction, horror, novels, comics etc. If you think that you have to own a Kindle for using an amazon kindle than my friend, unfortunately, you are wrong. There is no need of any kindle to use the amazon kindle app.
Features of Amazon Kindle:
You can read free books which you want easily in just one tap.
You can shop for any book you desire for.
There is an option to sync your books are available on amazon kindle.
You can change the background color of your app, optimize your font size etc.
Wattpad
Wattpad is another reading app which is used in android but this app is a little bit different from all other app and that's the main reason it is used by many people all over the world. If you have good writing skills than Wordpad act as a platform for you. In Wordpad, you can easily read any book just following some simple steps. As I say it can also act as a platform to you if you are fond of writing because in Wordpad you can not only read books but you can post your own stories or articles and make another people read and review it.
UB Media 365 Reader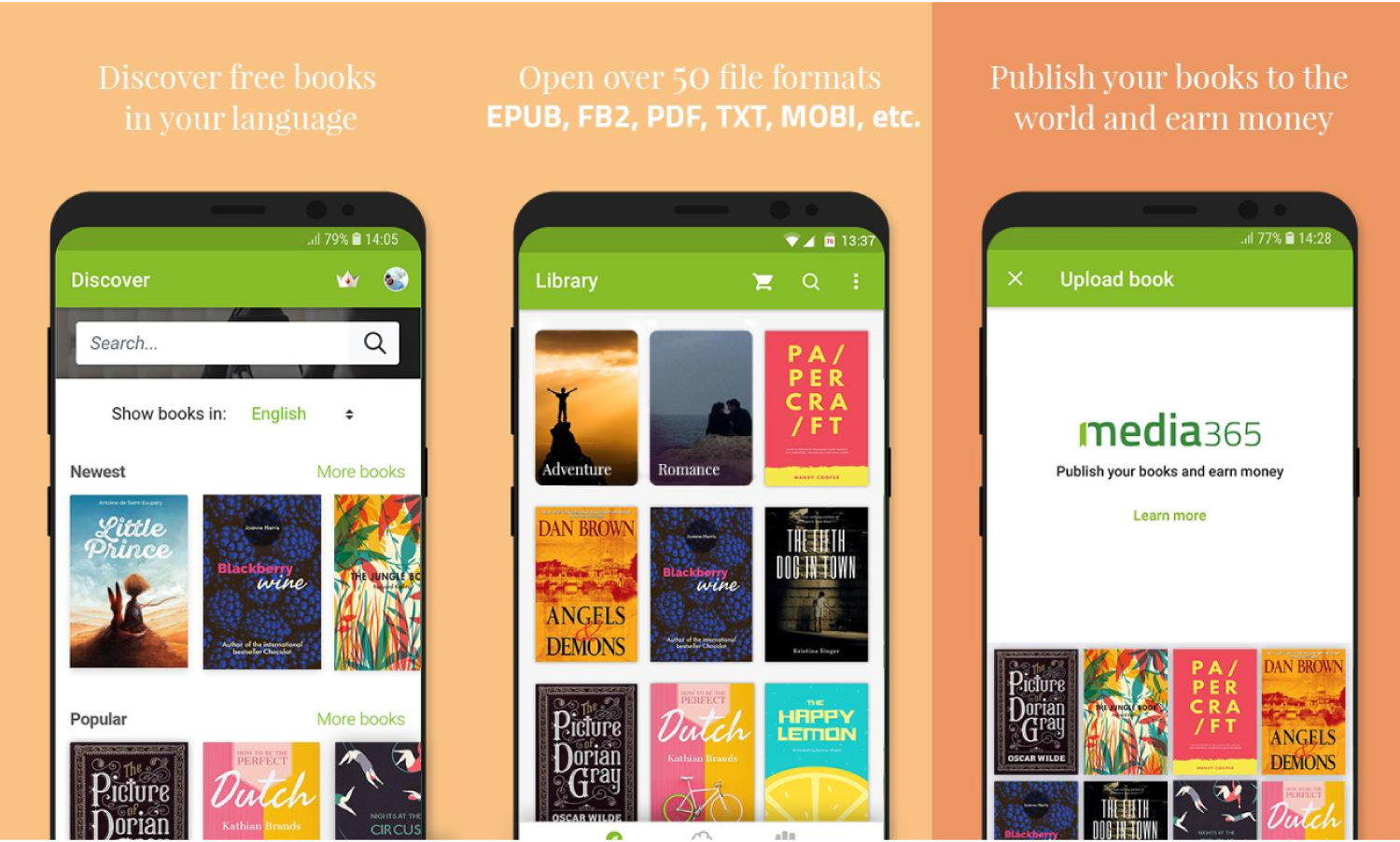 It is another good reading app for android. You can use it easily because it is made with the concept of user-friendly. This app provides you with a great number of books in almost every language you can choose your desired language from the list of languages. Moreover, you can submit your stories or articles to the app in your own language. This is one of the best features of this app because with help of this you can show your writing skills to the world and the main thing is that this all is in your own language. It is easy to customize the UB Media, 365 readers. I am sure you will go to love this app as soon as you will use it.
Moon+Reader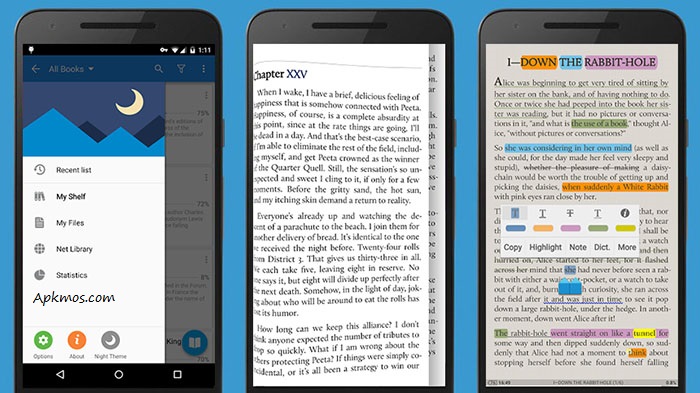 If you are searching for the best reading apps for android you will definitely find moon+reader in your list. It is the best reading app for offline reading also. It supports almost all the file types such as epub, pdf, mobi, cbr, txt etc. It will provide you with thousands of e-books in almost 40 languages. This means you have lots of options to choose from. It comes with 10+ themes and many other customization options you can check them by using the app of moon+reader surely you are going to love this app.
Final Words
So, friends, this is my list of reading apps for Android. Here I provide you the best 5 reading apps for android users. I hope you will like it and give a try to these apps which are described above.